Pakistani authorities have clarified that more than 500 students and other Pakistani nationals in Wuhan and other parts of the country are safe in China, and no Pakistani has been reported to be infected with the Corona virus yet.
According to a press release issued by the Pakistani Embassy in China on Sunday, Pakistani authorities in Beijing are monitoring the latest situation in the spread of the Karuna virus.
In this regard, embassy officials are in touch with not only Pakistani nationals but also Chinese officials.
The embassy also said that full cooperation was given to Pakistani nationals in China and they were requested to follow the precautionary measures issued by the Chinese authorities. "The current situation requires patience and perseverance."
According to the embassy, ​​Chinese authorities have taken additional measures examining the risks associated with the spread of the Corona virus. "We appreciate the efforts by Chinese authorities to tackle the spread of the virus."
Pakistani authorities advise students and other Pakistani citizens to keep visiting the Pakistani Embassy's website for the latest information.
On the other hand, news agency Reuters quoted China's Ministry of Health as saying that the Corona virus has infected nearly 2,000 people in China so far, and the death toll has dropped to 56.
Authorities around the world, like the Pakistani embassy, ​​are taking steps to protect their citizens in China from the Karuna virus.
According to Chinese state television CCTV, President Shi Jinping expressed concern over the rapid spread of the Corona virus during a special government meeting on the new Chinese New Year.
According to state TV, the meeting is being held on the day of the general holiday on New Year's Eve.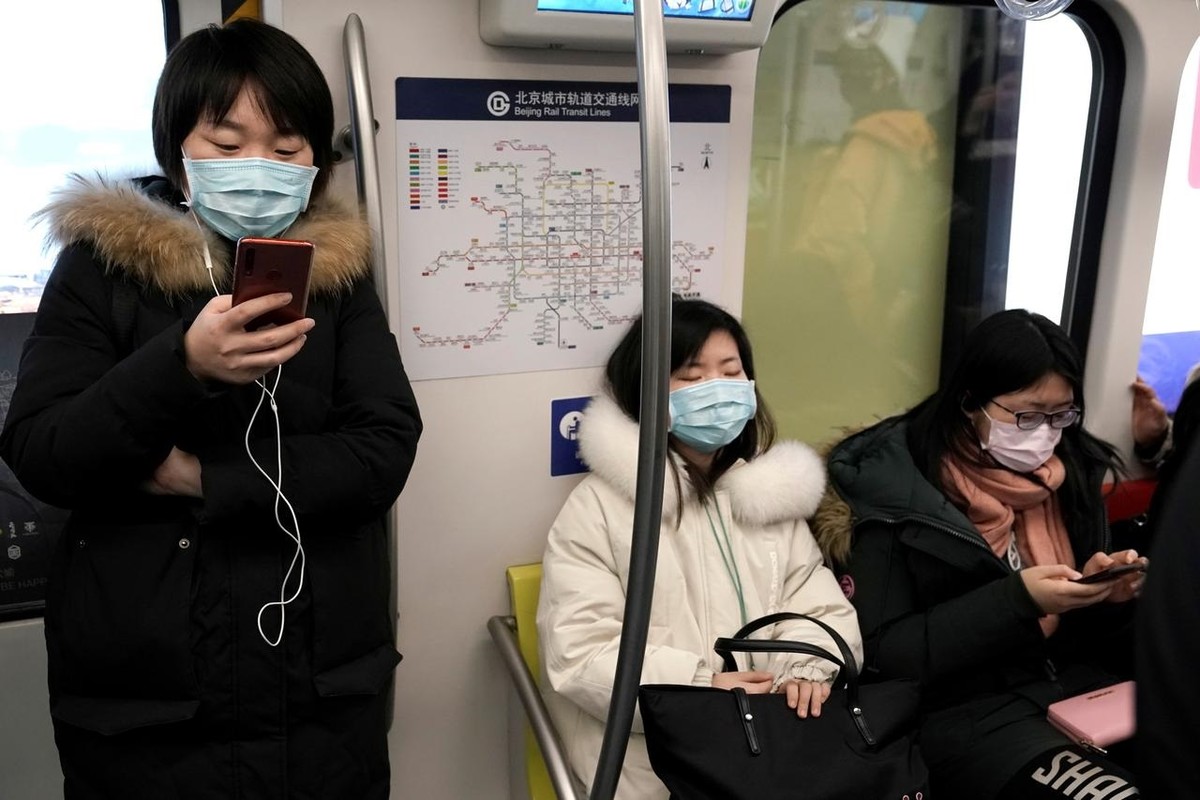 Meanwhile, the United States and France have announced the expulsion of their citizens from the Chinese city of Wuhan.
According to the US State Department, special flight arrangements have been made in Wuhan to evacuate consulate staff and US citizens.
China has travel restrictions in many cities affected by the virus, and since Sunday, private vehicles are also not being allowed to move to the main districts of Hubei, the most affected province.
Wuhan Corona, the central city of the province, is also the epicenter of the virus from which it spreads to other areas.