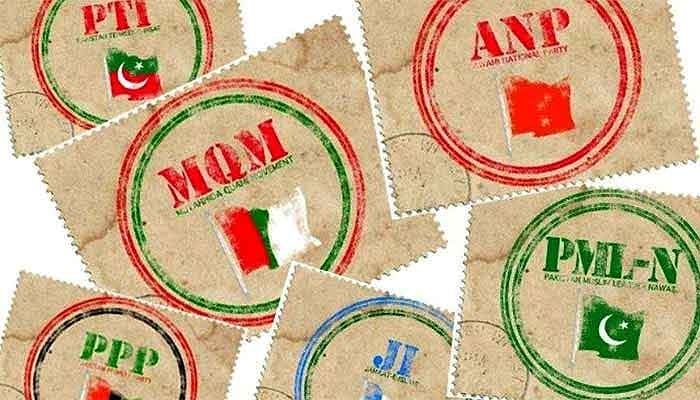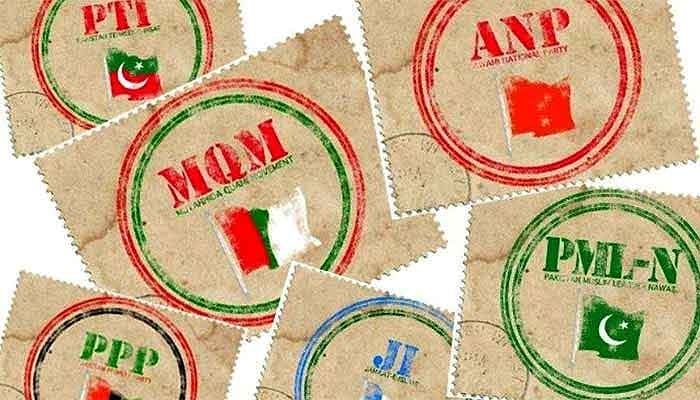 ISLAMABAD: The Pakistan Tehreek-e-Insaaf (PTI) ruling party is the richest political party in the country, according to the details of the assets published by the Electoral Commission of Pakistan (ECP).
The ECP published on Monday details of the statements of 82 political parties for fiscal year 2018-19, with PTI which became the richest party with Rs225.3 million, followed by the Popular Party of Pakistan (PPP) with Rs160 million.
Of the 125 political parties registered with the Commission, 82 parties submitted their consolidated statements of accounts with the procedure prescribed in Rule 159 of the 2017 Election Rules, which obliges any registered party to comply with the related rules.
Section 210 of the 2017 Electoral Law establishes that a political party shall submit to the Commission within 60 days after the close of a financial year, a consolidated statement of its accounts audited by a public accountant on Form D that contains income and annual expenses, sources of your funds and assets and liabilities.
The PTI has assets worth Rs225.3 million, while its expenses exceeded Rs508 million during 2018-19. This includes Rs110 million received from Pakistanis abroad in the United States, the United Kingdom, Australia and Canada. The party says that the financing does not include anything from the prohibited sources.
Similarly, the PPP has a bank balance of Rs160 million, which also includes Rs13.5 million of party funds. The values ​​of the assets held by the party are worth more than Rs 7 million.
The Pakistan-Nawaz Muslim League showed in its documents that its expenses remained higher than the income generated during the year, as the party shared assets worth more than Rs80 million.
The Awami Muslim League led by the Minister of Railways Shaikh Rashid Ahmad is among the poorest political parties with Rs2.5 lakhs in the banks. The Pakistan-Quaid Muslim League has Rs49.9 million assets, while the Muttahida Qaumi-Pakistan Movement has Rs41.9 million assets.
Originally posted in

News

Facebook Comments