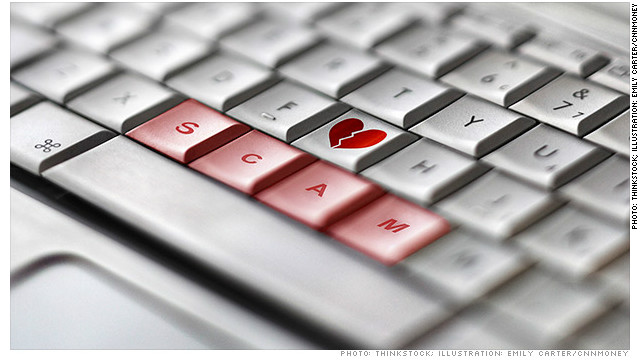 Romantic scammers start with fake profiles using someone else's identity. Their alleged position is never in your city – they claim to be deployed in the army, working on an oil platform abroad or a doctor incorporated into international groups, says the Federal Trade Commission. In this way, they can ask for money to pay apparently legitimate costs such as travel visas, airline tickets and hospital bills.
They insist on anonymous money transfers
When asking for money, romantic scammers rarely use a normal money transfer process like a checking account. They opt for gift cards so they can turn them into money. "Gift cards are for gifts, not for payments. Anyone who requests payment by gift card is always a scammer," said the Federal Trade Commission.
After obtaining the gift card number and PIN, they can immediately recover the money loaded on it and the process is difficult to reverse. "Once they did, the scammers and your money are gone, usually without a trace," says FTC. "Here's the point: never send money or gifts to a love interest you've never met. It's a romantic scam."
They move quickly on the relationship
Romantic scammers don't always start with dating apps. Others start on social media, with Facebook Messenger particularly popular, says FTC.
It warns people to be wary of any online relationship in which the person wants to immediately leave the dating site and use personal messages, the person is quick to claim love or the person asks for money without meeting face to face.
All the suggestions discussed here come from the Federal Trade Commission website, which monitors fraud reports in the United States. For more information on romantic scams and how to report them, click here.