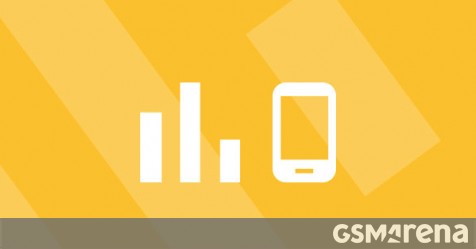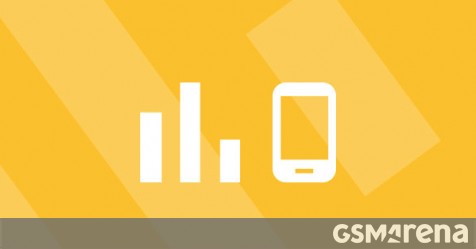 To anyone's surprise, the trend table of the top 10 changes beyond recognition this week, as Samsung and Xiaomi introduced their new flagships.
The Galaxy S20 Ultra is in the lead, from the Mi 10 and the Vanilla S20. Surprisingly, the Mi 10 Pro only placed a humble ninth despite being already in the top 10 before its announcement.
The Samsung Galaxy S20 + is fourth, ahead of the Galaxy A51 and the Xiaomi Redmi Note 8 Pro. Another mid-range Samsung: the Galaxy A71 ranks seventh, while last week's leader, Poco X2, is in the eighth place.
The first signs may be encouraging for the Galaxy A51, which aims to replicate the immense success of its predecessor, but the X2 seems to be struggling to match the hype of the X1.
The top 10 is completed with the Redmi Note 8, leaving the Huawei nova 7i along with the Samsung Galaxy Note10 Lite and S10 Lite.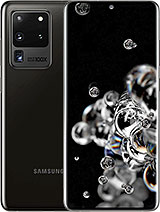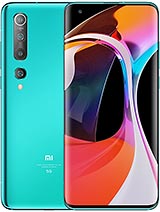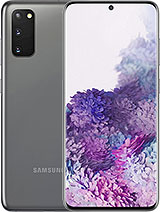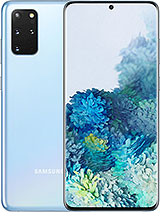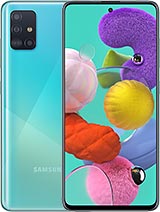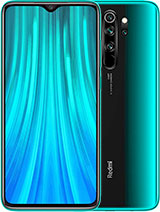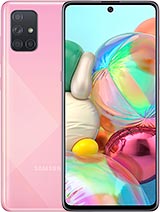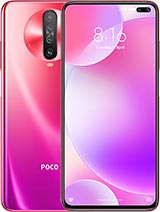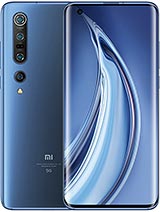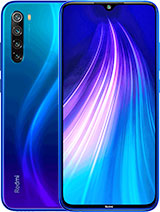 Facebook Comments