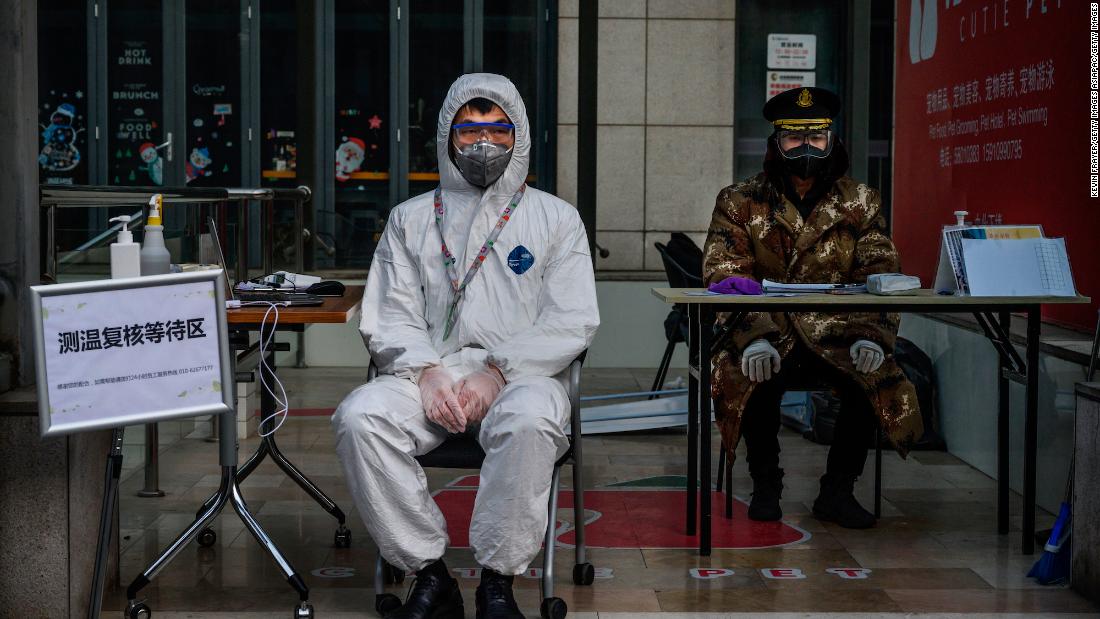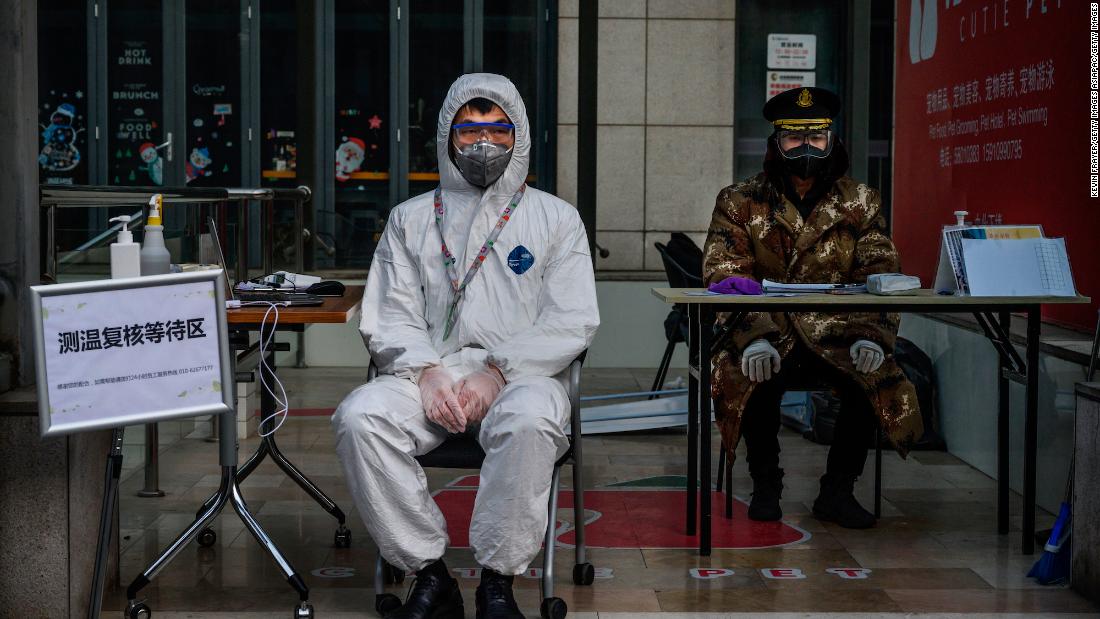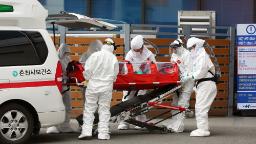 The Hubei health authority reported that 96 other people died of coronaviruses in the Chinese province of Hubei on Saturday February 22, bringing the death toll in the epicenter of the epidemic to 2,346.
Hubei authorities confirmed another 630 virus cases in Hubei on Saturday, including 32 cases in prison. The total number of cases in the epicenter of the epidemic is now 64,084.
There are 40,127 hospitalized patients in Hubei, of whom 1,845 are critically ill, according to the health authority, and 15,299 patients have been discharged.
The Hubei report brings the total death toll in mainland China to at least 2,441. The global death toll is at least 2,458, with 17 deaths outside mainland China. Iran reported five coronavirus deaths, while Japan reported three deaths and Hong Kong, Italy and South Korea reported two deaths. Taiwan, the Philippines and France each reported one death.
The global number of confirmed coronavirus cases now exceeds 78,572, with the vast majority of cases in mainland China.
The Chinese National Health Commission is expected to release numbers for all Chinese provinces later today.
Facebook Comments