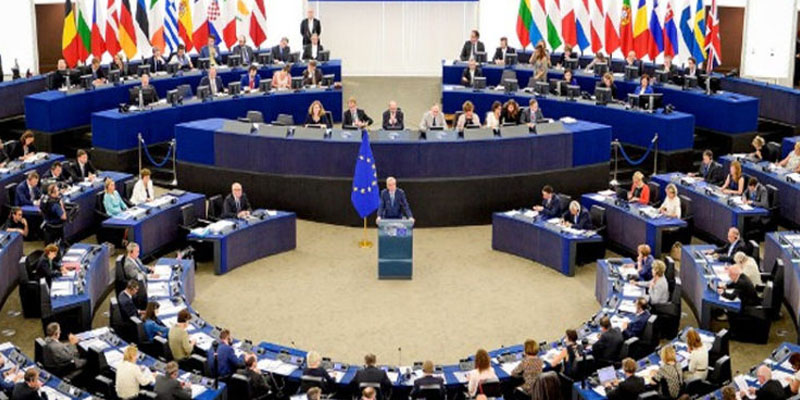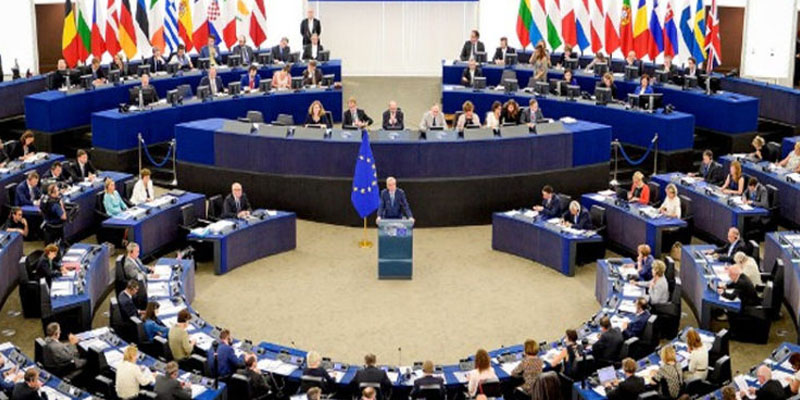 Brussels (NNI) The most important issues such as the atrocities committed by the Indian army in occupied Kashmir and injustice with minorities in India are not included in the EU priorities for 2020. The European Union fixes his list of priorities this year at a key meeting,
The Council, made up of officials from all Member States, is considered essential for European Union decisions on foreign policy, protection and human rights. Report prepared by the Council
Contains the results of decisions made this year, which include actions taken by the Council this year. These measures will include condemning human rights violations wherever human rights are respected. Including support for the United Nations Commission on Human Rights. Other than that, the governments on the Council's list have asked them to cooperate unconditionally with the United Nations to advance human rights. They have allowed other human rights organizations, including the United Nations, access to their territories, even in disputed areas. The list includes several key priorities, including sexual and gender-based violence, climate change, issues of modern technology, human rights violations, executions, torture, torture and abusive behavior. Also included are priority of democracy and the law, freedom of expression, discrimination of all kinds, the rights of minorities and children and the monitoring of issues such as terrorism. List includes United Nations human rights Global human rights inquiries and laws
Security, including addressing the problems of refugees and internally displaced persons, includes priorities such as the United Nations working on human rights and trade principles. Several of the countries mentioned by the Council in the above report I also stressed the need to tackle these problems in third world countries, in particular by raising concerns about human rights violations, although that the report also deals with human rights violations in several countries. Attempts have been made to resolve this problem and the report indicates how the Council has done a good job. The important report also shows that the Council has ignored countries such as India, which are involved in human rights abuses.
In recent years, human rights violations have been clearly seen in India under the Modi government, and reports from several international organizations have also indicated that human rights activists, social leaders and journalists were there. In occupied Kashmir, where the Indian army has been involved in non-human cruelty for decades and brutally uses force to crush the uprising and even using pellet guns, the Modi government. On August 5 of last year, article 370 of the Constitution was abolished, granting special status to occupied Kashmir and Uday was asked to impose a curfew for more than 200 days, the committee's UN on violations of Indian human rights and atrocities in the Kashmir Valley in the Commissioner for Human Rights last year, the second consecutive year.