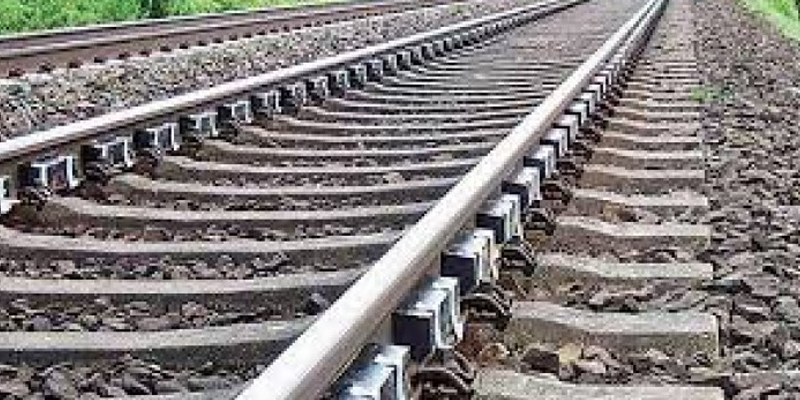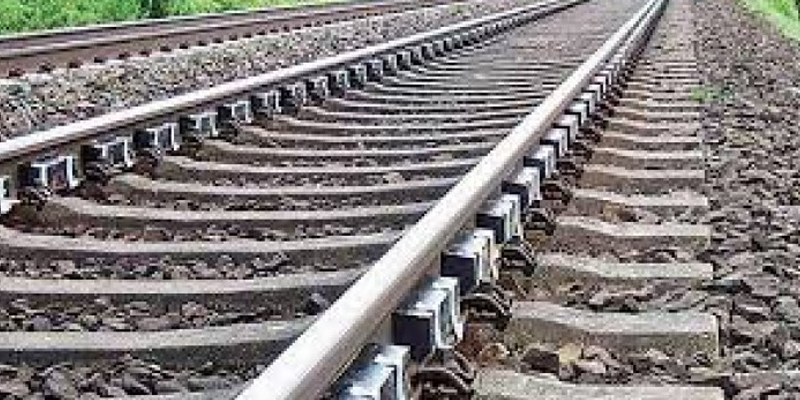 The Ministry of Railways of Lahore (NNI) has submitted the updated PC One to the Ministry of Planning. The total cost of the project has been reduced compared to the previous One PC in the updated One PC. In the previous One PC, it had a cost of $ 9.248 billion, while the cost of this One PC was limited to $ 9.172 billion.
Approval from the National Economic Council is expected by April 2020, after which regular work on the project will begin. The Pakistan Railways project with new administrative infrastructure and better human resources.
Will manage It is a complete project of Pakistan Railways that will provide employment to approximately one lakh of people. The main line from Karachi to Peshawar will be completed in three phases. While after updating the existing route and placing the double line, the speed of the trains will be 120 to 160 km per hour. This will not only save people gas and time, but also help reduce environmental pollution. Distance from Karachi to Lahore in 10 hours after completing ML1, Islamabad to Lahore Kadurrania 2 hours, Lahore to Multan 3 hours, Islamabad to Peshawar in an hour and a half and Karachi to Hyderabad in 1 hour 20 minutes. Yes The 1872 km walk includes the main line from Karachi to Peshawar and Taxila to Haveli.
IMAGE CREDITS | HERE
Read Next: TOP 10 BANKS IN PAKISTAN 2020 ANNOUNCED!
Facebook Comments