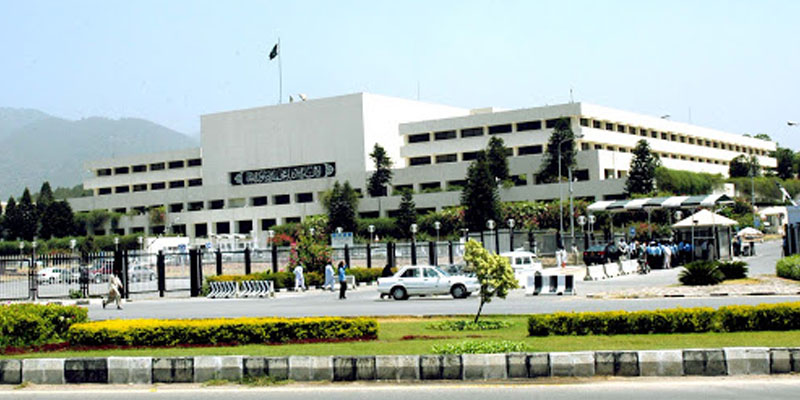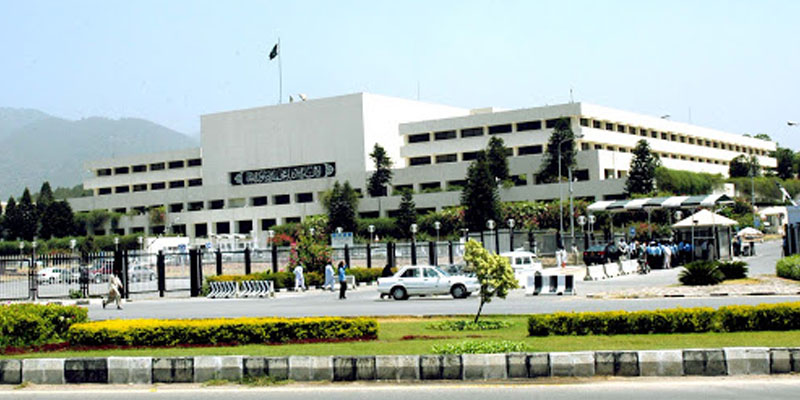 The Commonwealth of Pakistan is not making the state of Madinah, the country burdened with debts, the country is burdened with debts, whatever happened to the country was a lesson, the lesson of Pervez Musharraf was also achieved. May Opinions were expressed by the Jamaat-e-Islami Workers Convention, the Joint Secretary General Pakistan Azhar Hussain Iqbal, the Amir Hafiz Ghulam Mustafa District, the Deputy Tehsil Amir Hafiz Amjad Farooq, the Amir Mudassar Hussain City, the Secretary General Zone Pervez Iqbal Chauhan,
Azhar Hussain Iqbal in your directed direction
The future of the Islamic course of action is highlighted by the fact that all departments in Jamaat-e-Islami are merging under the supervision of the rich, not only the old departments are being activated but several new departments have also been created . ۔ Three thousand families will be part of Jamaat-e-Islami along the Tehsil line. At that time, work is also being done to encourage young people in need on the right path and to the pediatrician according to the nature of the mother's religion to raise children. Training will be provided. It is to help young people correct the direction by educating young people with good and evil. Now we have an agenda to move forward by becoming a rich slogan and a party. He said the fate of those who played with this country is very bad, as is the example of President Pervez Musharraf. But people say that the government is not making the state of Medina effective. Inflation is causing people sobs. The country is being pressured by the debt burden, these are the same faces that are being intimidated by other parties and return in different ways. The country is being administered by the IMF, Jamaat is the only party capable of taking the situation in the right direction.
IMAGE CREDITS | HERE
Read Next: TOP 10 BANKS IN PAKISTAN 2020 ANNOUNCED!
Facebook Comments