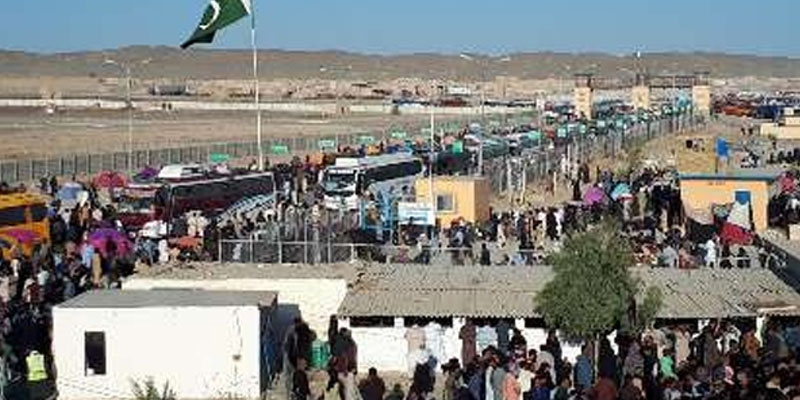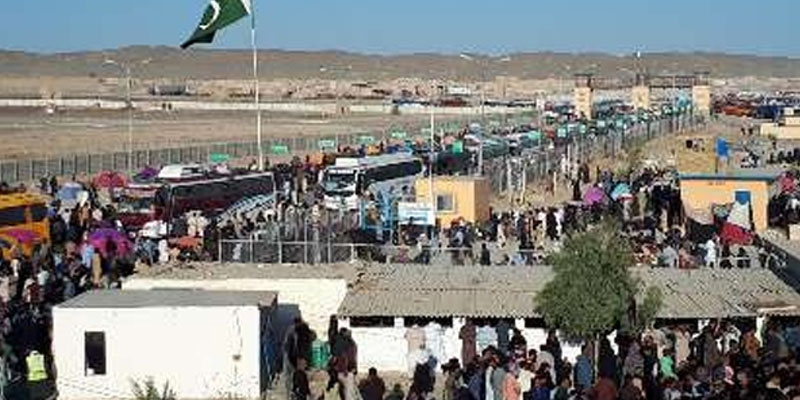 Durbandin (NNI): Inspection of Pakistani pilgrims from Iran has begun. I will keep separate arrangements for another business community, while all visitors will be examined Department of Health and the medical team is present at the site Remember Iran
He had closed immigration at the Tufan border for the last six days in view of the Corona virus.
Later on Friday, after six in the morning, immigration opened for a few hours. After that, immigration will close again. The decision to reopen will be taken later on Friday. It is said to belong to Chagai and nearby areas.
IMAGE CREDITS | HERE
Read Next: TOP 10 BANKS IN PAKISTAN 2020 ANNOUNCED!
Facebook Comments