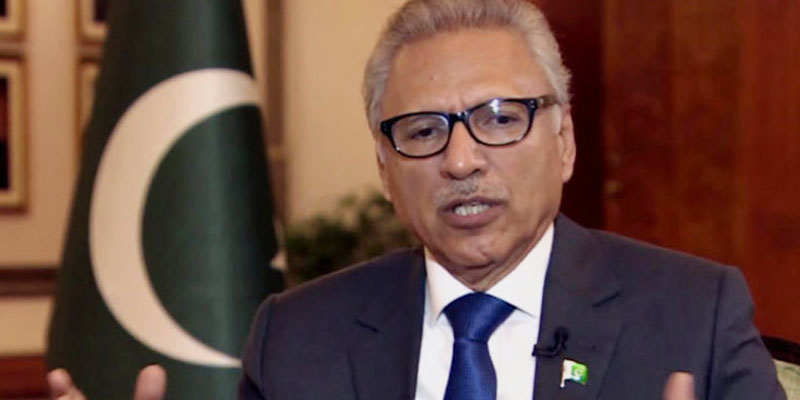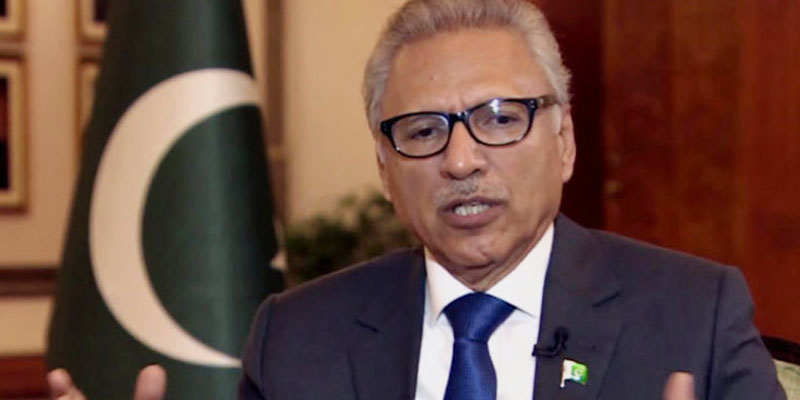 Dr. Arif Alawi, president of Peshawar (NNI), said Hajj can also be affected if the crown virus also spreads. Sadar Pakistan Dr. Arif Alawi attended a medical conference in Peshawar for a mask and soap. Addressing the conference, he said that Pakistan has many health problems in which hepatitis is the most serious. Sadar Pakistan said 9% of the country's population suffers from hepatitis and $ 3 billion to end the disease. Required: Corona virus
About Arif Alawi said
The Corona virus has spread in more than 51 countries and is likely to also spread in Pakistan, so be careful that people need to be informed. Arif Alawi said the spread of the virus can also affect Hajj. There is no need to panic if the masks used on the face become expensive, they can also be made by themselves.The video of the mask made of fabric is published on Twitter, brave nations face the problems.
IMAGE CREDITS | HERE
Read Next: TOP 10 BANKS IN PAKISTAN 2020 ANNOUNCED!
Facebook Comments