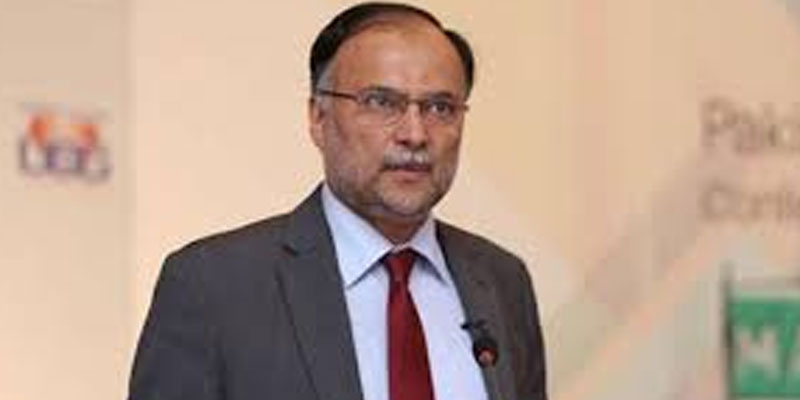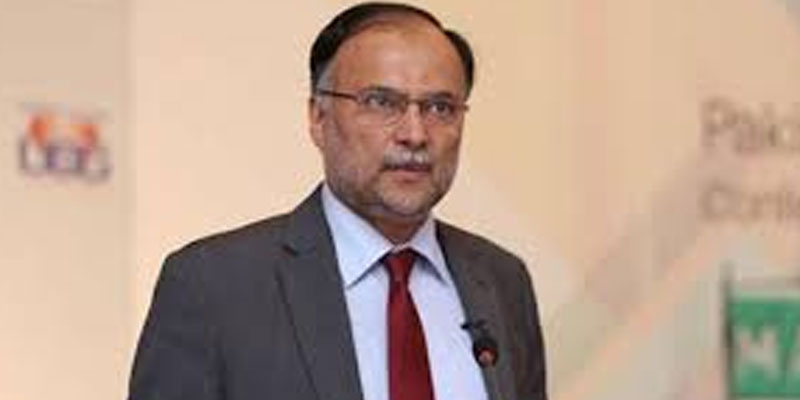 Rawalpindi (NNI) National Responsibility Office (NAB) Rawalpindi confiscated the passport of the leader of the Muslim N League of Pakistan Ahsan Iqbal. Former Interior Minister Ahsan Iqbal was ordered to appear before the office of the National Responsibility Office on Friday, according to private television. NAB officials seized the leader leader's passport and banned his trip abroad.
He has given NAB assured Ahsan Iqbal that he will not travel abroad
On February 26, PML-N leader Shahid Khaqan Abbasi and Ahsan Iqbal were released from the Adiala prison in Rawalpindi on bail. It was ordered that a crore bond be sent for the release of Ahsan Iqbal.
IMAGE CREDITS | HERE
Read Next: TOP 10 BANKS IN PAKISTAN 2020 ANNOUNCED!
Facebook Comments