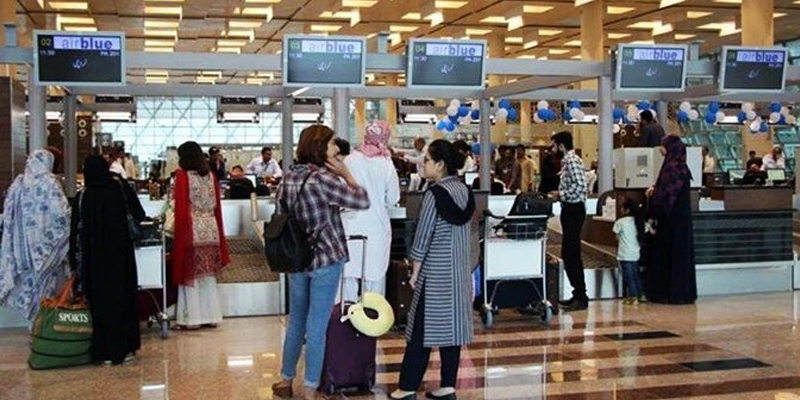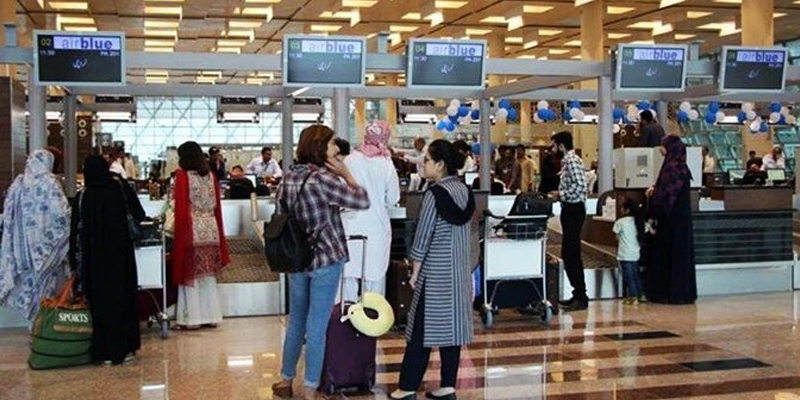 Karachi (NNI) Civil Aviation has banned visitors from all airports across the country to prevent the spread and spread of the Corona virus, while urging immediate action to end the fever within all airports. According to the details, Civil Aviation has banned visitors from all the country's airports, taking stricter measures to prevent and spread the Corona virus.
The CA says that all airports and areas around Karachi, including Karachi, are one
Gathering of more than one person has been prohibited, a passenger may leave and pick up, the driver will remain in the parking area. Measures have been taken to protect passengers, passenger tickets may be reviewed at the point of entry Civil Aviation has also issued orders to the airport security force that the ASF driver at the point of entry of the airport. Or prevent more than one visitor from entering. And a full staff evaluation has been ordered. Take action and detain people on the outskirts of airports. According to a statement issued by the Aviation Division, no person is allowed to enter traffic, international transit rooms, to avoid trouble. Eliminate the banking indication: translators said drivers should be restricted to the parking area only and at the same time, women and children should be prevented from entering airports unnecessarily.
Facebook Comments