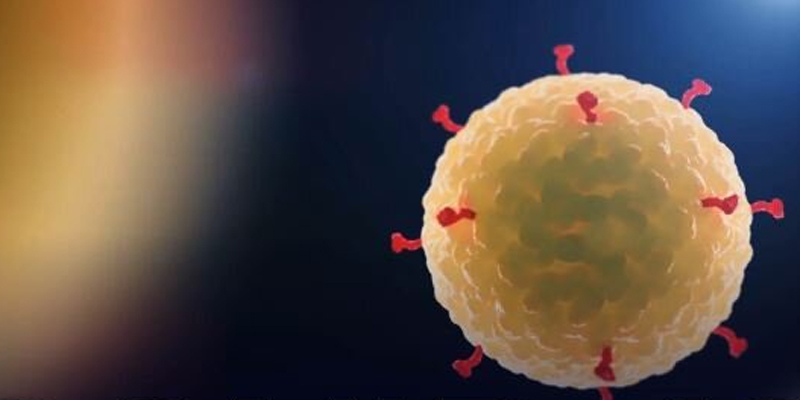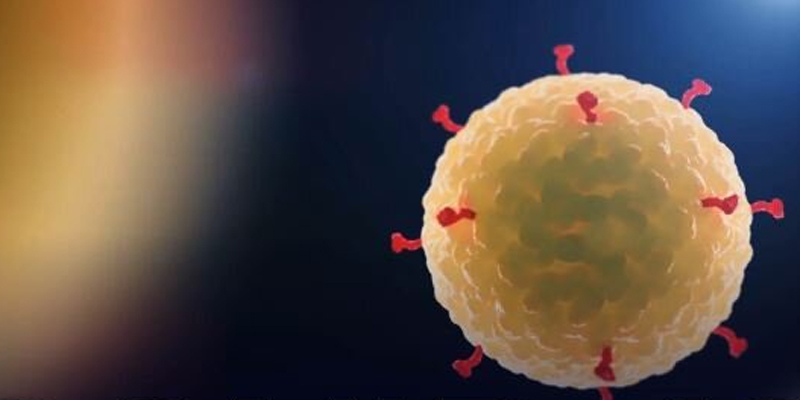 Vice President of KARACHI (online) of the Muttahida Qaumi Movement (Pakistan), Shahid Faraz, during a visit to the delegation of the Welfare Organization at the residence of Afaq Ahmed, said that some ignorant and ignorant people have understood Corona Kozmak and Lockdown as entertainment equipment. The severity and damage it has caused does not even know how thousands of people playing in China, Italy and other developed countries, including Iran, have gone to the Death Valley.
While millions await his death from this deadly disease.
I don't know where death comes from. He said that caution is that life and death are the key to endangering the country and endangering security, considering the gravity of the nation's situation. Provide awareness and provide evidence to the citizen of the land and be persuaded to abandon unnecessary activities and quarantine. He said that Corona and Lockdown are delicate and serious topics that should be treated as entertainment rather than entertainment. And imagine your repentance for your sins as you face this difficult time of trial. Fulfilling the commandments of Allah and His Messenger should be our top priority, and in light of Islamic teachings, helping the needy, the poor and the poor should be a source of forgiveness for me and my loved ones. He said that in the critical and difficult moments that the country is going through, the needy and the whites suffer from conditions such as the domestic situation and the closure of their stomach is empty while the tongue is silent, looking for those people and their feelings. With regard to constituents, every effort should be made to understand their financial support and their needs as their owners, since in such difficult and critical conditions there is no better job than assisting the deserving.
Facebook Comments