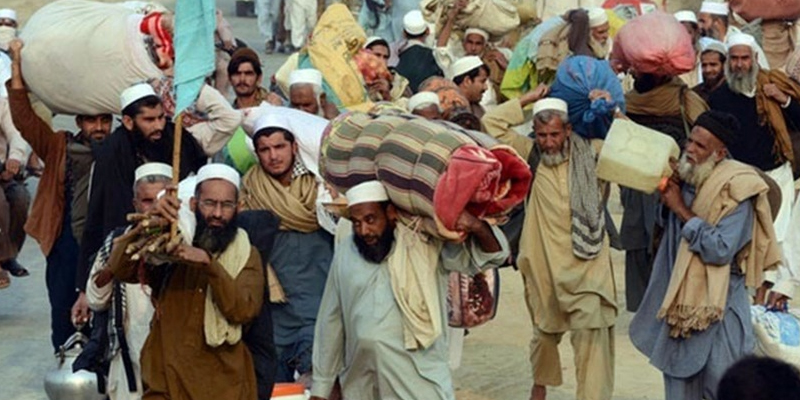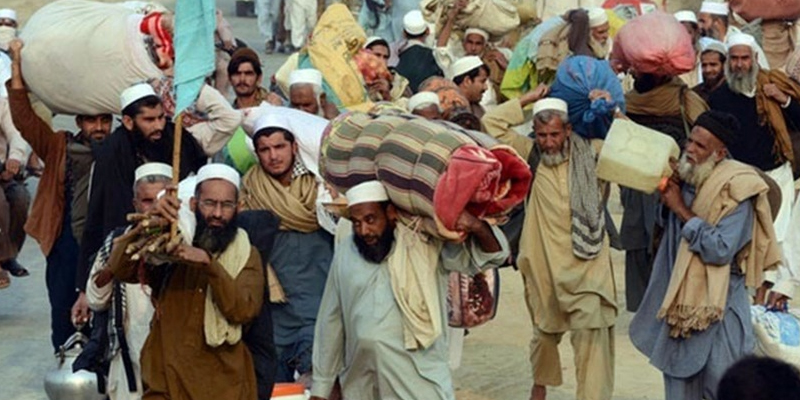 The annual Tablai meeting in Lahore (NNI) in Raiwind was also postponed in view of the Corona virus. After consulting with the government, the Tablighi Gathering Central Council issued directives saying that the country would require all existing parties to cooperate with the administration. Shura Central urges people to repent and seek the Almighty. According to the unanimous decision of Shura Central.
The Rwanda propaganda meeting has been postponed in time for the Corona virus. Continuation
The directive states that all preaching publications will remain wherever they are. Clear instructions from the central council are that preaching publications will not patrol, declare, or assemble. All parties will cooperate fully with the administration. Repent in the presence of the workers, guardians, children and the great Almighty Tablighi Jamaat.
Facebook Comments