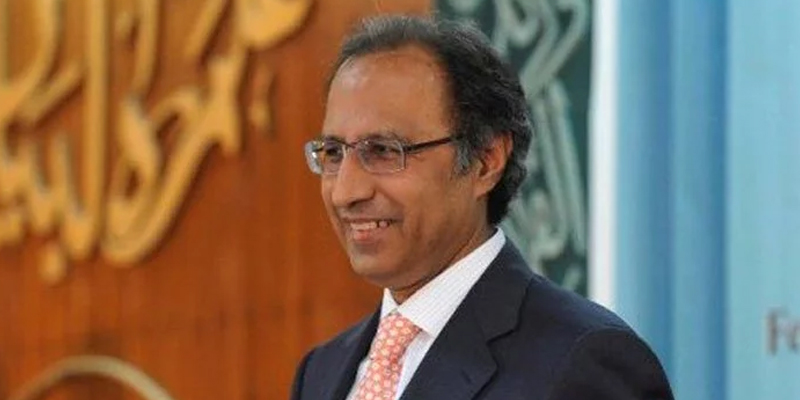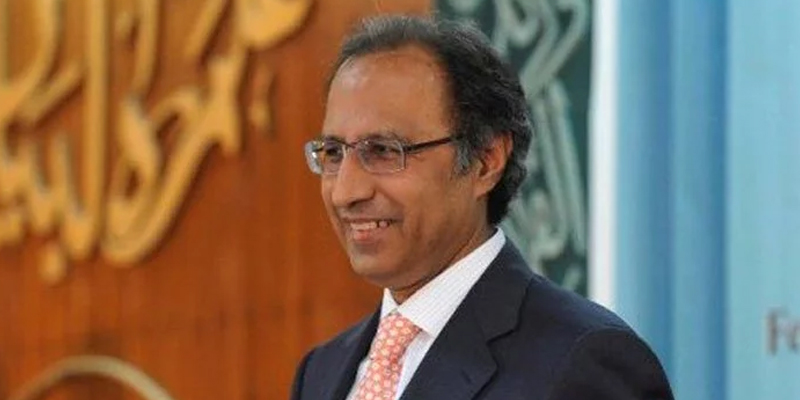 Islamabad Advisory Finance Secretary (NNI) Hafiz Sheikh chaired the meeting of the Economic Coordination Committee chaired by the Summary of the Emergency Fund to combat the Karuna virus. At a meeting on Thursday, a committee on the National Electric Vehicle Policy concession package was created, which will make comprehensive recommendations within a month, including the vice president of the planning commission, oil officials and representatives of other ministries. relevant. According to sources, Rs
The reduction in the value of the PSO and the oil companies demanded a respite on the deficit issue. The committee
In consultation with the Balochistan government on LPG air mixing projects, a grant of Rs 5.5 billion was approved for the NADRA project in FATA and a target for sustainable development programs in FATA, while the Ministry of Housing and Works A grant of Rs.27.5 million has been approved for this purpose.
Facebook Comments