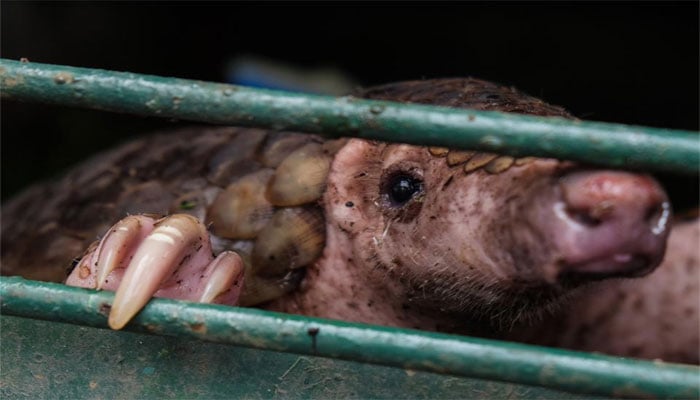 China announced Monday an immediate and "comprehensive" ban on the trade and consumption of wild animals believed to be responsible for the deadly epidemic of corona virus.
Following the epidemic of the Corona virus that began on Monday in Wuhan, China, the Chinese government announced an immediate and "comprehensive" ban on the trade and consumption of wildlife.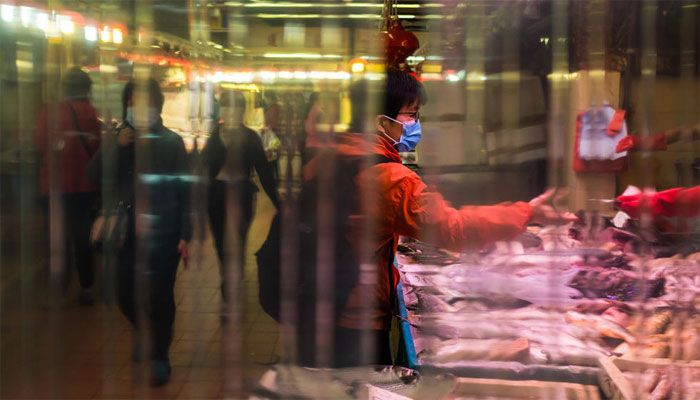 French media quoted the official television report saying that the country's highest legislative committee had approved the proposal, aimed at prohibiting illegal trade in wildlife and protecting wildlife naturally and the lives of people. And effectively protects health.
Earlier, the use of wild animals as food was also revealed after SARS (severe acute respiratory syndrome) killed hundreds of people in China and Hong Kong in 03-2002.
However, the ban is temporary. Wildlife conservationists have long accused China of promoting foreign trade with wild animals for use as a foreign menu item or in traditional medicines. Science has not been confirmed.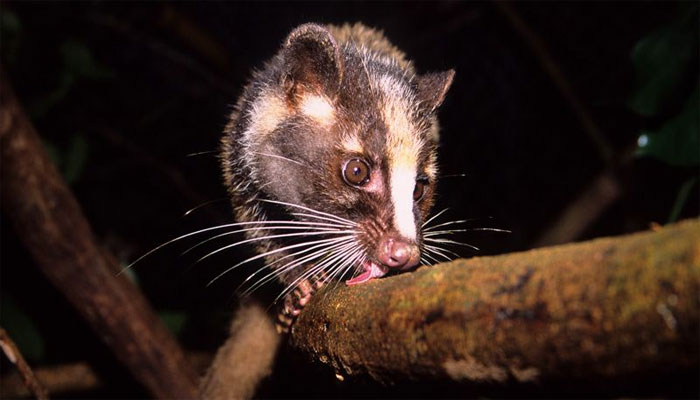 Now, this decision has been made by the Standing Committee of the National People's Congress (NPC), which oversees the country's legislature. The report from Chinese Central Television indicates that the epidemic of Corona virus has exposed "significant problems of overuse of wild animals and very serious risks to health and safety".
Chinese health officials said the virus likely came from a market in the central city of Wuhan, where wild animals were sold as food.
It is clear that nearly 2,300 people have been killed by the Corona virus in China so far. While around 77,000 people were infected with the virus and paralyzed the country's economy.
General Chat Room

image source