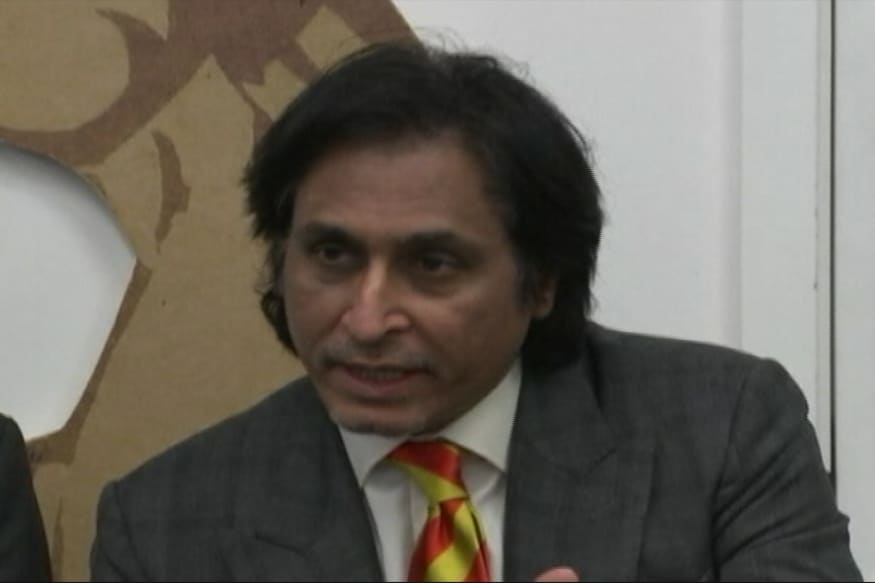 Pakistani cricket players, then and now, usually find ways to connect with fans and this time Ramiz Raja speaks on the Youtube Channel.
The former captain explained that he was not interested in training the Pakistan team in the future, a position currently held by Misbah-ul-Haw.
Ramiz said that he did not "have the temperament" and was not "fit for it now".
"Well, you see, maybe I don't have the temperament for this [coaching]"Ramiz said as quoted by the Pakistan Cricket.
He further explained, "You know when my child came to me and said that my straight path did not work, I said go and ask your mother.
"I don't think I'm right for that now."
Pakistani crickets are undergoing many changes at this time. Recently the batsman star, Babar Azam, became the captain of a limited team.
Misbah has supported Azam to succeed as captain of the ODI team and T20 national team even though the former coach beat Grant Flower expressed concern over his ability to handle the pressure that came with the job.
Misbah said the 25-year-old Azam had shown that he was able to face hope.
"Making captain Babar from the T20 team last year truly a tester. We want to see how he will respond to the challenge and how it will affect his blow," Misbah said in an interview.
"But we all agree that he handles pressure well and that if there is responsibility to be captain just makes him show more responsibility as a hitter," he added.