Pakistan's T20I three-match tie against Zimbabwe has also been moved from Lahore to Rawalpindi
The final stage of the Pakistani Super League and the three matches in the Pakistan T20I series against Zimbabwe have been moved from Lahore to Karachi and Rawalpindi respectively.
The move follows a decline in air quality in Lahore, caused by onset of air pollution and is expected to deepen in November.
The PSL will resume on November 14 after the playoff phase was initially postponed by the coronavirus pandemic. Multan Sultan faced Karachi Kings in qualifying, before Lahore Qalandars faced Peshawar Zalmi in the first eliminator.
The second bust – between the loser in the first game and the winner of the second match – is scheduled for November 15, with the final played on November 17, with all four games in Karachi.
When the T20I series, which follows three ODIs in Rawalpindi, was transferred to Lahore from Multan after "logistical and operational challenges" in early October, PCB officials confirmed that they would continue to monitor the haze situation and cooperate with the government's meteorological department.
Following the latest changes, which meant that all six of Zimbabwe's visiting matches will take place in Rawalpindi, PCB chief executive Wasim Khan said: "We have been keeping an eye on air quality forecasts for the past two weeks.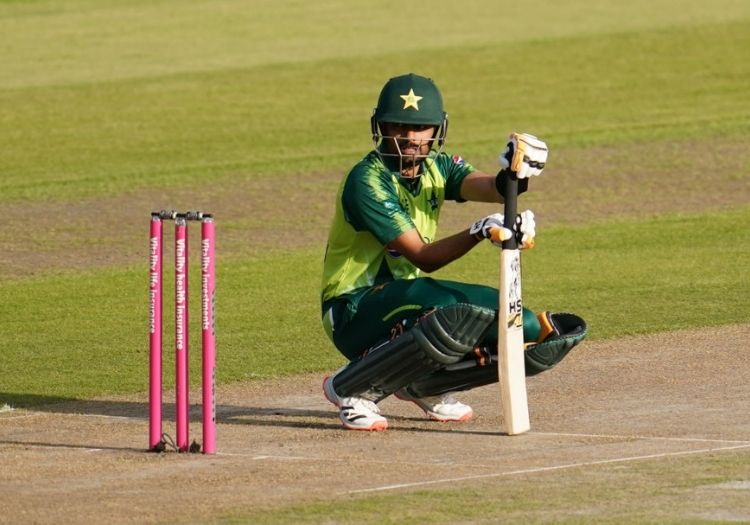 Pakistan's T20I series against Zimbabwe will now take place in Rawalpindi
"Following the sudden drop in air quality and the possibility of further air pollution in November, we have made the swift decision to move the scheduled match in Lahore.
"The onset of harmful pollution and subsequent poor air quality means that the risk of maintaining a match in Lahore at this stage is too great. Early decisions were made to ensure logistical challenges can be handled sooner rather than later. We cannot and will not compromise the health and well-being of players or officials.
"The decision to move the match from Lahore is not a decision that can be taken lightly. For the sake of all involved and to ensure that the remaining four HBL PSL and three T20I matches against Zimbabwe are completed without risk or disruption, it is important to move matches.
"I thank Zimbabwe Cricket, our valued franchisors, broadcast partners and commercial partners for their understanding in supporting our decision.
"We also want to thank the federal and provincial governments, and law enforcement agencies for their continued understanding and support."
Please make sure all fields are filled in before submitting your comment!