In a very inhumane act, Pakistan continued its atrocities against Hindus burning 21 houses belonging to Hindus in Sindh in Pakistan. Hindus including children were beaten and forced to flee their homes, those still inside their burning homes were reported as critical. In another village, local Pakistani thugs attacked poor Hindu families and sexually harassed a woman from the family who forced them to leave their area.
Pakistan, which wants to eliminate the Hindu minority from its country, does not leave behind the need to torment Hindus who attack their homes, women and their children.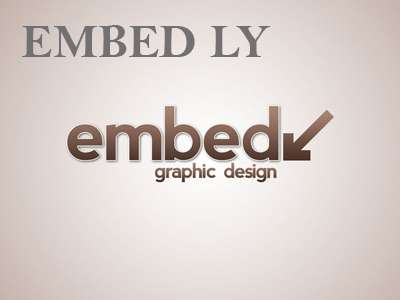 In the recent barbarian movement, about 21 Hindu homes were burned in the villages of Tadados, Tharparker, Hala and Matiari from Sindh province in Pakistan.
According to sources, many people including children were killed including children while some were in critical condition.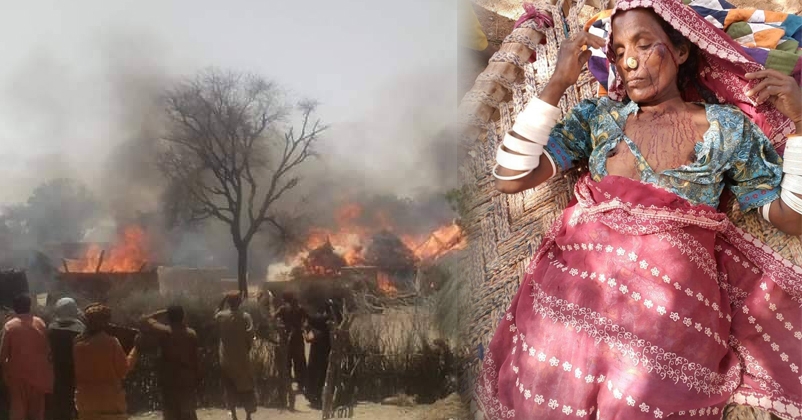 In another attack, a non-Muslim woman was sexually persecuted in the presence of her family who was also attacked and forced to leave their homes. Poor Hindu families are attacked by none other than their Muslim neighbors in the Punjab region of Pakistan. The family, although surviving a serious injury, was deeply humiliated and then encouraged to leave the area.
Hindus are not only targeted in various villages in Pakistan but also suffer more from the outbreak of COVID-19 and the refusal of government assistance. Inhumane people do not even leave children or parents from the Hindu community.
Although the Hindu minority has lived in the Sindh province of Pakistan for years, they are continuously attacked and tortured by many Pakistani Muslims along with their government. Although Muslims initially took refuge as refugees in these areas but later invaded the area to get full occupancy throughout the region.