18 January 2021, 17:10
Ringo Starr recalled the last words his good friend and fellow Beatle George Harrison had spoken to him in his last days at his home in Switzerland, before his death on November 30, 2001.
Ringo Starr reveal the last thing Beatles'star George Harrison said to him on his deathbed, and it was so moving.
In footage taken from Martin Scorsese's documentary George Harrison: Living in a Material World, Ringo Starr shared what was said on his last visit to the Beatle star's home in Switzerland.
The Beatle had surgery for throat cancer in 1998 and was treated for lung cancer and brain tumors not long before his death in 2001.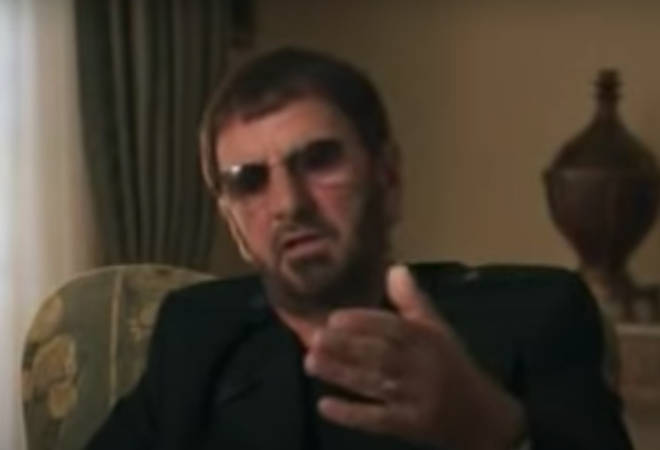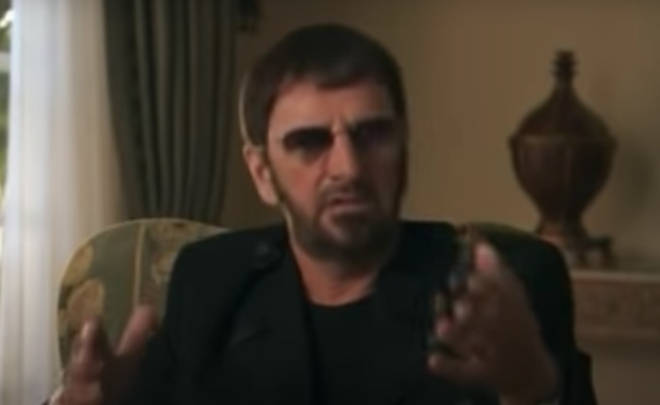 Ringo Starr remember going to see George just before traveling to Boston to see his daughter, who had a brain tumor.
"The last weeks of George's life, he was in Switzerland, and I went to see him, and he was very sick," Ringo explained, "you know, he can only lie down."
"And when she was sick and I came to see her, I went to Boston, because my daughter has a brain tumor.
"And I said, 'Well, you know, I have to go, I have to go to Boston' and he … Phew, those were the last words I heard him say," Ringo said, clearly moved. in memory.
"Actually … and he said, 'Do you want me to come with you?'"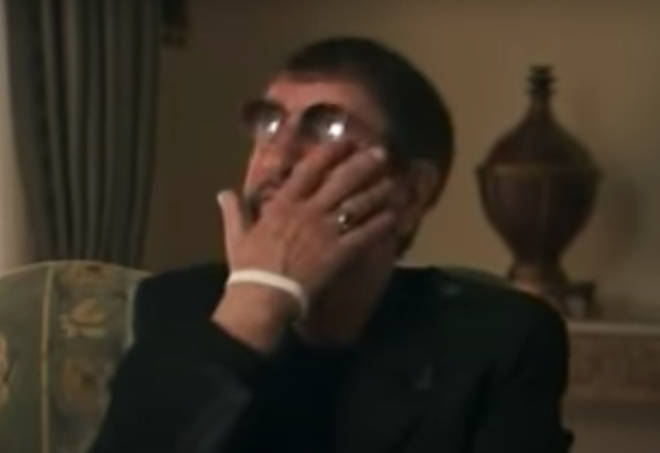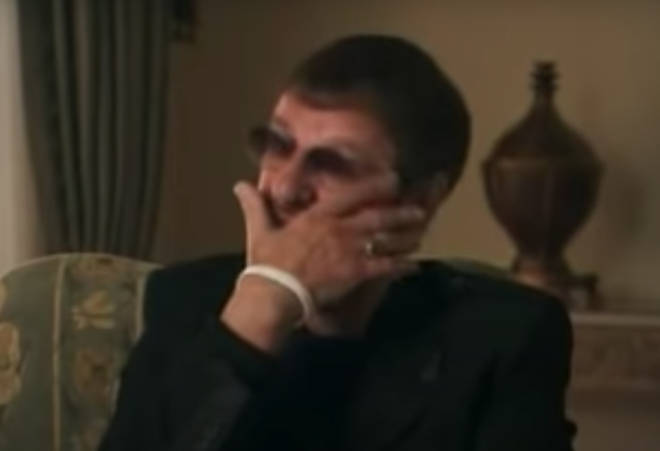 "Oh, God," he added, emotionally as he told the story. "So, you know, that's the extraordinary side of George …"
George Harrison: Living in a Material World was released in 2011 and features archival footage, home videos, and in-depth interviews with people close to the star, including Paul McCartney, Eric Clapton, Bob Dylan, Phil Spector, and Pattie Boyd.
George HarrisonWife Olivia, who collaborated on the film, said at the release she "almost didn't want people to see it. It's like showing everyone your most private place."
George was the lead guitarist for The Beatles and wrote some of the band's best-loved songs including 'While My Guitar Gently Weeps' and 'Something'.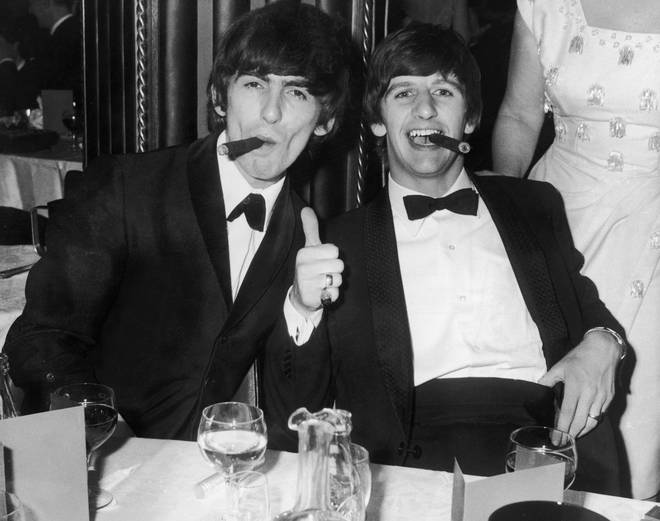 The star died at the age of 58 of lung cancer on November 30, 2001.
He was in Los Angeles, where he was traveling for his last days, and obeyed The New York TimesHis wife, Olivia, and son, Dhani, 24, were with him when he died at the home of Gavin De Becker, an old friend.
"He left this world while he was living in it, God-conscious, unafraid of death, and at peace, surrounded by family and friends," the Harrisons said in a statement. "She used to say, 'Everything can wait but the search for God can't wait,' and 'love one another'."
The video came later Paul McCartney recently said in an interview on NPR All things considered that he liked communicating with George Harrison via the large coniferous tree that Beatle gave him before his death.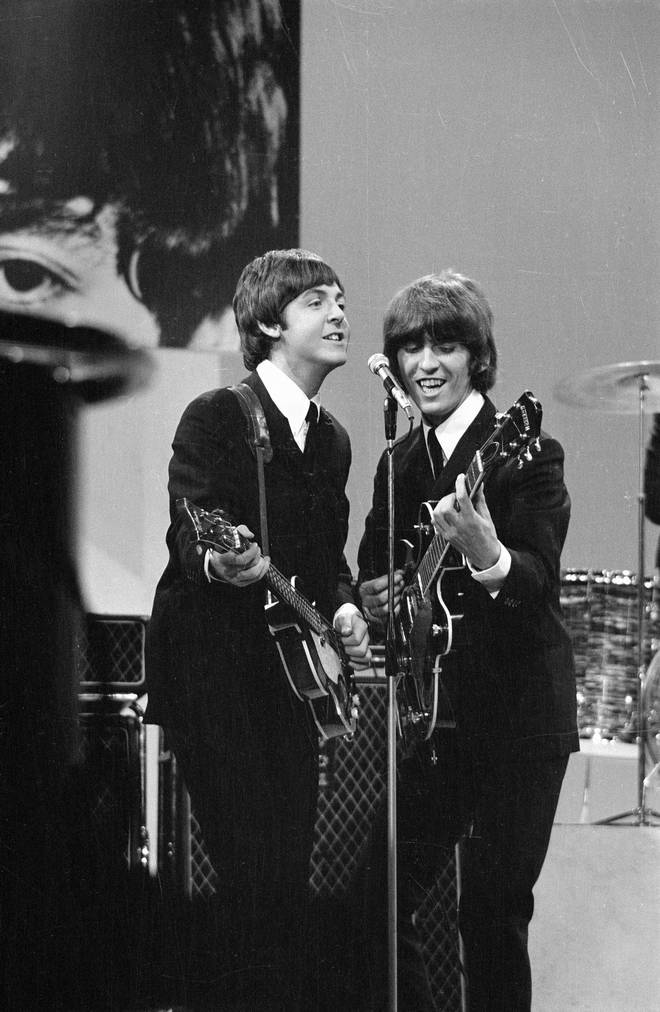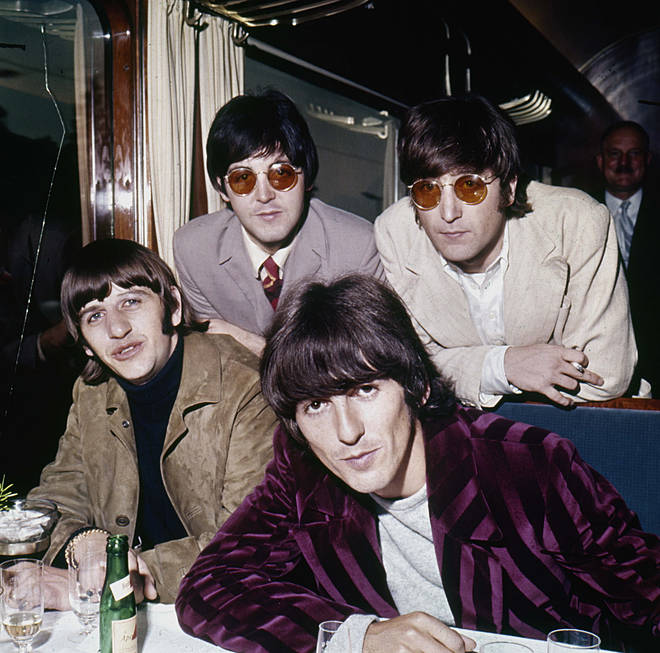 "George is very fond of horticulture, [he was] a really good gardener, "said Paul." He gave me [the] tree as a gift. It was a big spruce and near my gate. "
"When I left my house [on the morning of Dec. 18], I got out of the car and closed the gate and looked up at the tree and said, 'Hi, George,' "McCartney detailed." There he is, growing strong … It brings me back to the time when I hitched a ride with him! [George and John Lennon still have] an ever-present presence. "
McCartney continues: "It was beautiful. He gave it to me, so I just planted it. But then, as time went by, every time I saw it, I said, 'That's the tree George gave me.' George had put it in a tree for me. I hope he's happy with that. "