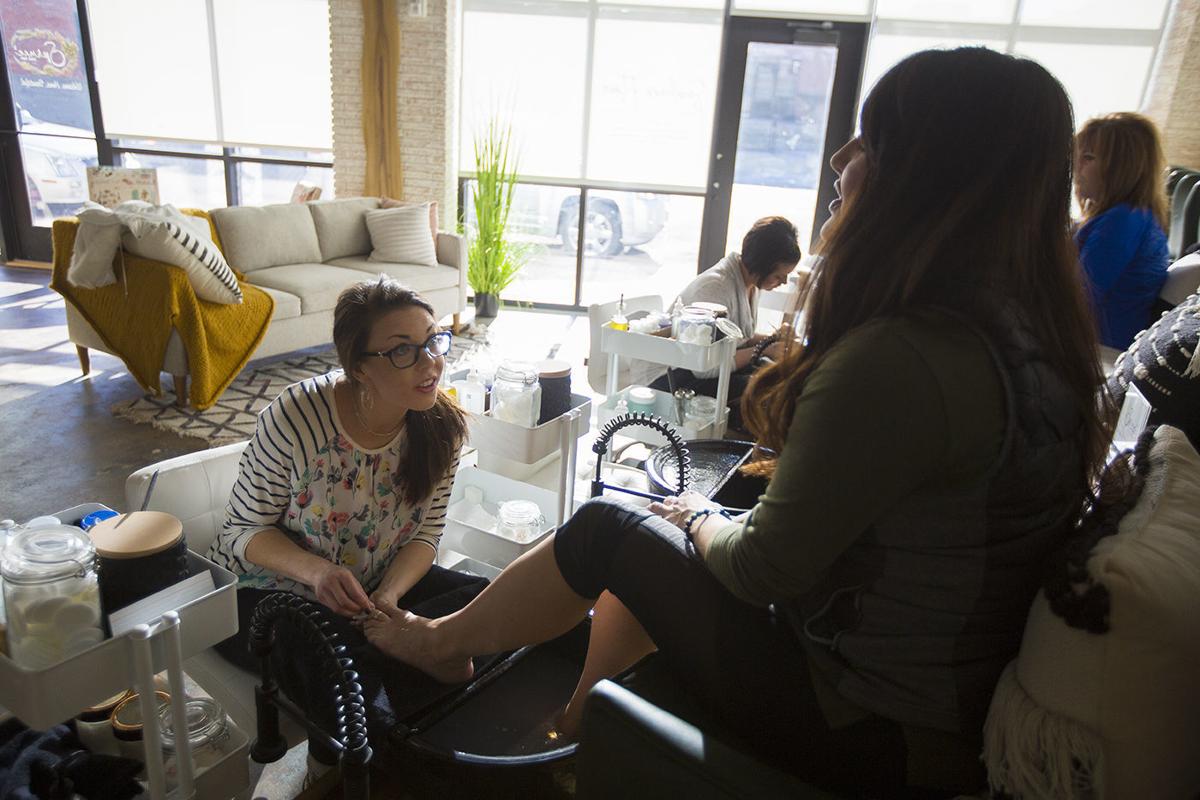 Barbers, nail salons and gymnasiums can all be reopened with restrictions later this week, Governor Mark Gordon announced Tuesday, marking the first step taken by the state to start opening some restrictions imposed to slow the spread of novel coronaviruses.
These businesses, and others such as hair salons, tattoo parlors and cosmetologists, will be allowed to reopen on Friday – under certain conditions.
Under the revised order, child care can now begin to accept all children, not only children whose parents are important workers. Restaurants can allow up to five people at one time to take food, although self-feeding is still prohibited.
"This new order starts our process to get a part of this Wyoming economy up and running again," Gordon said in an announcement. "We have asked the citizens of Wyoming to sacrifice for the past five weeks and they have responded. I want to thank this business for playing an important role in our initial battle with COVID-19. Reducing restrictions on this business today is wise and taking us a step closer to returning to normal. "
The gym can be reopened but is limited in the number of people they can have at all times, equipment must be separated, no classes or personal training sessions can be held, staff must wear face masks and must clean each piece of equipment after they use.