There is no café more famous than Caffè Florian in Venice's St. Mark's Square. Drowned history, this cafe is also dubbed as one of the oldest café not only on Italy but all over the world. On December 29, 2020, the cafe celebrated its 300th anniversary but that is clearly sad, considering the pandemic situation. But now, it looks like the cafe can't celebrate its 301 anniversary, as the cafe is in danger of closing due to the COVID-19 outbreak.
In 2010, the cafe celebrated its 290th anniversary with lively fans, lovers, cakes and parties. This cafe has been visited by notable personalities including the likes of Charles Dickens, Andy Warhol and many more. However, these stories may soon become history as the place is nearly closed without any tourists entering.
Marco Paolini, the cafe's managing director told the local daily, "We are doing everything possible to keep the business alive. We work to stay open as long as we can. "
History of the cafe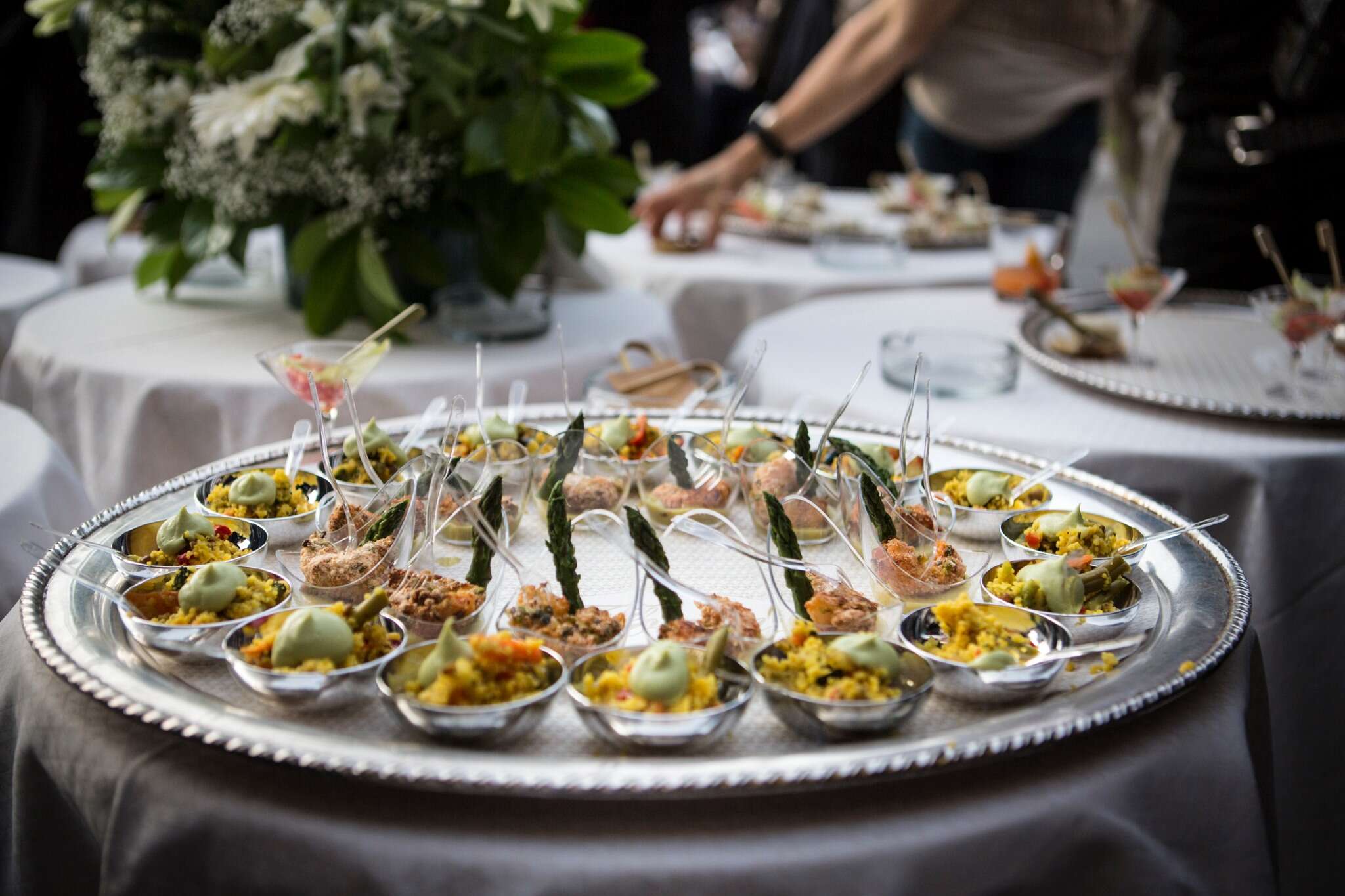 This cafe was inaugurated in 1720 by Floriano Francesconi, an Italian businessman. Since then, the place has attracted both locals and tourists. From Hollywood A-listers to well-known artists, this cafe has attracted people of all kinds.
Charlie Chaplin also visited the cafe. Most importantly, believe you are sitting in the exact place where Ernest Hemingway had his coffee. The cafe is that level historical!

It has become a popular filming location and several Hollywood blockbuster films have been shot here, including star Matt Damon
The Talented Mister Ripley and Katharine Hepburn
Summer.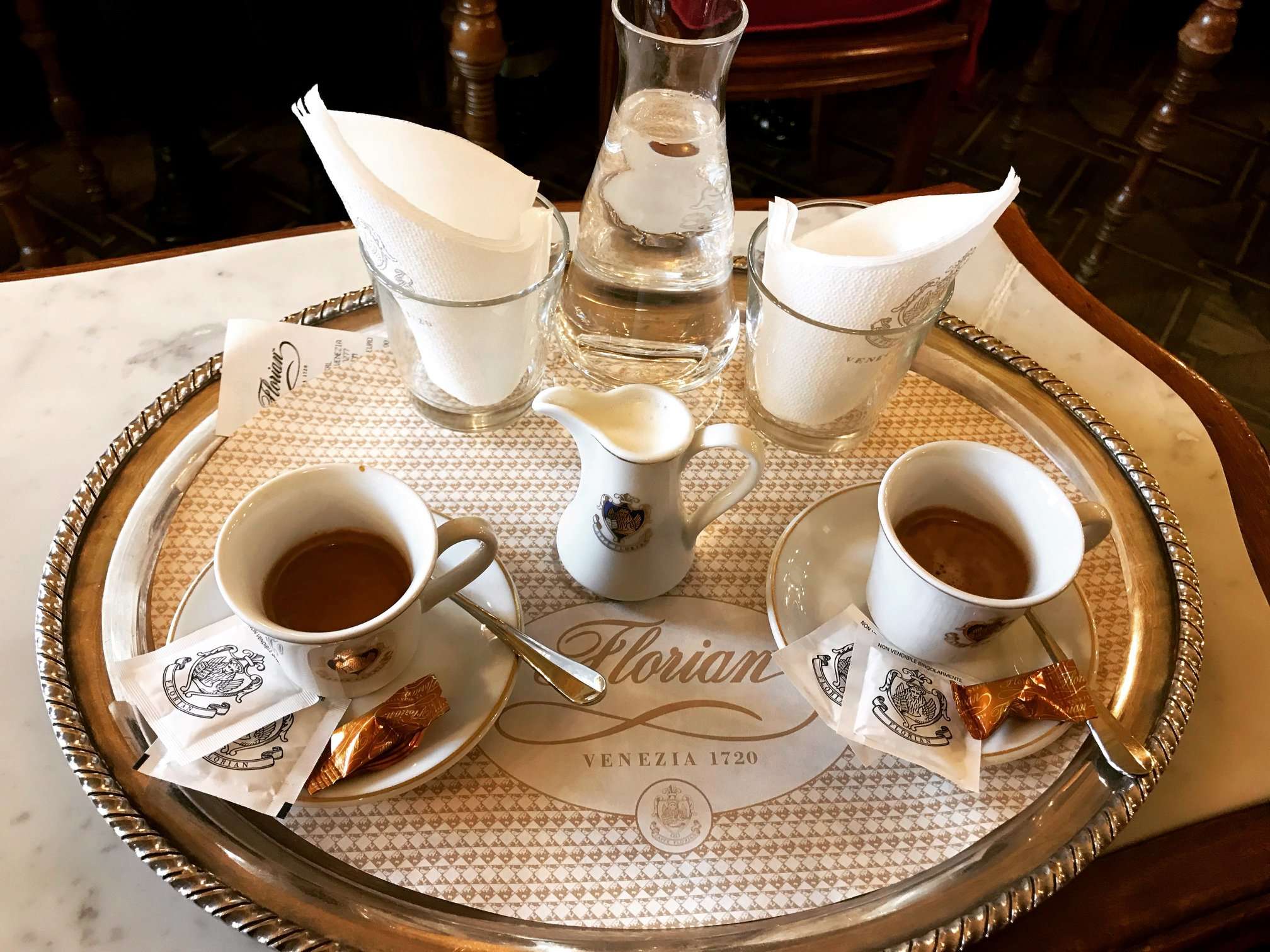 Paolini said they were devastated and the pandemic had affected everyone. Just before the pandemic in 2019, this cafe had a turnover of around $ 10 million. After the COVID-19 outbreak in 2020, they experienced a massive decline of up to 80% of sales.
The cafe has not received any benefits from the government since the first closure began and may be closed due to a lack of funds.
Devastated Paolini said, "There are no prospects at the moment, we don't even know the reopening date. We are concerned about the future. When the cafe is closed, you'll miss not only the coffee, but a slice of Venice. "